It's the next best thing since
flag@whitehouse.gov
.

Check out, the
Obama Youth League
: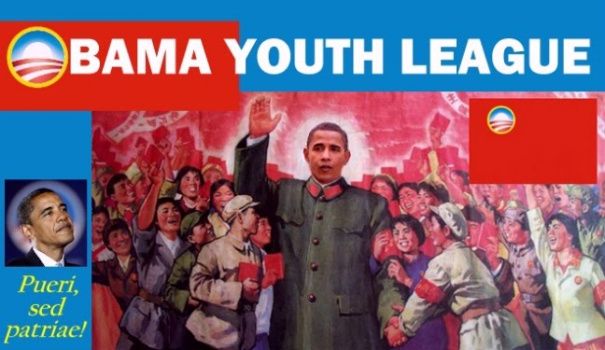 Tomorrow your BFF Barack will be speaking to all the school children in the land! He has asked me to speak to you tonight about what he wants you to do to prepare it ...

And remember: if you hear anybody saying bad or nasty things about Barack, please send me an e-mail with their names and addresses at: reportbadpeoplenow@gmail.com
And kids, don't forget to visit the White House blog, "
Prepared Remarks of President Barack Obama
."

It's going to be great!

Hat Tip: Camp of the Saints.
(More comments at Memeorandum.)