Some longtime readers might remember my admiration for Penelope Cruz. See, "
Penelope Cruz for Best Supporting Actress - UPDATE! CRUZ WINS!
." Well it turns out that the November issue of Vanity Fair boasts a feature article on the Spanish actress, "
The Passions of Penélope
":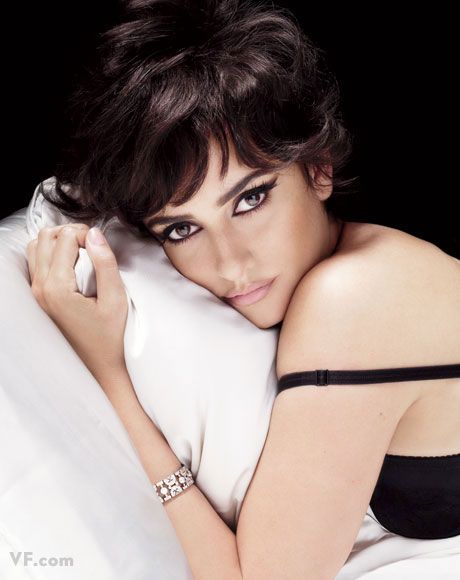 With phenomenal performances in some recent winners, including last year's Woody Allen gem, Vicky Cristina Barcelona, thanks to which she now has an Oscar on her mantel, Cruz is poised to become a new member of the tiny firmament of actresses who began their careers in a language other than English and went on to become truly international stars: the Marlene Dietrichs, Greta Garbos, Ingrid Bergmans, Sophia Lorens, Anouk Aimées, Catherine Deneuves, Jeanne Moreaus, and Liv Ullmanns. Like some of those actresses, Cruz isn't cookie-cutter pretty—she even has a bit of a schnoz—but her unusual features come together in a memorable aria of real beauty.
Read the whole thing at
the link
.

Photo Credit: "
The Complete Penélope Cruz
."