From "
Obama Uses Crude Gay-Baiting Sexual Slur to Attack Tea Party Protesters
":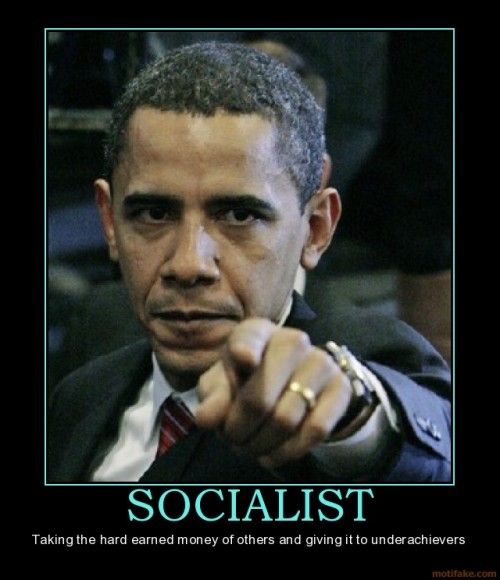 Barack Hussein Obama II, used a crude gay-baiting sexual slur to denigrate Tea Party patriots in a talk with House Democrats yesterday on Capitol Hill, reported the New York Times:

According to Representative Earl Blumenauer of Oregon, who supports the health care bill, the president asked, "Does anybody think that the teabag, anti-government people are going to support them if they bring down health care? All it will do is confuse and dispirit" Democratic voters "and it will encourage the extremists."

The word 'teabag' is used to describe a sexual practice popular in the homosexual community. Earlier this year as the anti-big government protest movement exploded across the country, liberals in the media first started calling conservative and libertarian protesters organizing under the Tea Party banner, "teabaggers," in a juvenile effort to gay-bait the protesters. Democrats, including now the president of the United States, have also used the slur.
More at
the link
.

Image Credit: Voting Female Speaks, "
Senate Throws Obama's Baton in the Dumpster; Takes Fiscally Responsible Stance and Rejects Abject Obama Socialism
."