From Charles Krauthammer, "
A Terrorist War Obama Has Denied
" (via
Memeorandum
):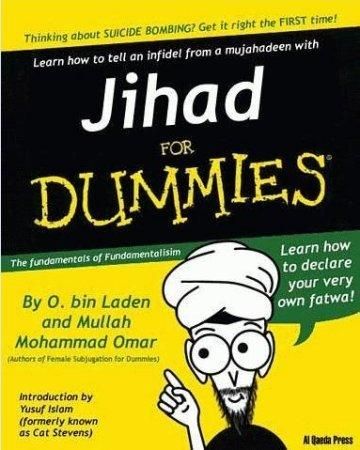 Janet Napolitano -- former Arizona governor, now overmatched secretary of homeland security -- will forever be remembered for having said of the attempt to bring down an airliner over Detroit: "The system worked." The attacker's concerned father had warned U.S. authorities about his son's jihadist tendencies. The would-be bomber paid cash and checked no luggage on a transoceanic flight. He was nonetheless allowed to fly, and would have killed 288 people in the air alone, save for a faulty detonator and quick actions by a few passengers.

Heck of a job, Brownie.

The reason the country is uneasy about the Obama administration's response to this attack is a distinct sense of not just incompetence but incomprehension. From the very beginning, President Obama has relentlessly tried to play down and deny the nature of the terrorist threat we continue to face. Napolitano renames terrorism "man-caused disasters." Obama goes abroad and pledges to cleanse America of its post-9/11 counterterrorist sins. Hence, Guantanamo will close, CIA interrogators will face a special prosecutor, and Khalid Sheik Mohammed will bask in a civilian trial in New York -- a trifecta of political correctness and image management.

And just to make sure even the dimmest understand, Obama banishes the term "war on terror." It's over -- that is, if it ever existed.

Obama may have declared the war over. Unfortunately, al-Qaeda has not. Which gives new meaning to the term "asymmetric warfare."
RTWT at
the link
.

Image Credit:
Voting Female Speaks
!
Added: The Sundries Shack, "Who Is the President's Enemy? Hint, It's Not The Guys Trying to Blow Stuff Up."