From
Zombie
:
Come join Nancy Pelosi as she shows you around the wild places of her home district. All the sights and sounds of San Francisco, as you've never seen them before…with Nancy as your guide!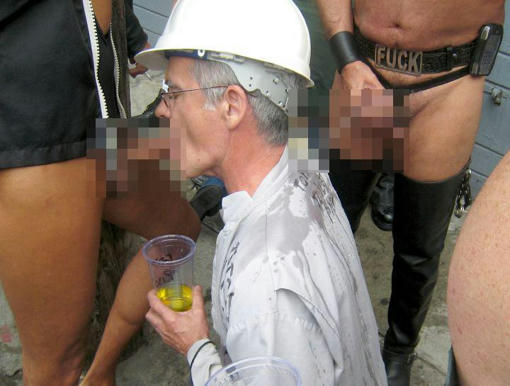 More --- lots more --- at
the link
. And it's the real deal, stuff the MFM never talks about while dissing the Palin family as a bunch of extremists. Added: Now a Memeorandum thread with posts at American Digest.