At Jay Currie, "
Anti-Islamic Apartheid Week
."

And no surprise, but the University of Ottawa is sponsoring Anti-Apartheid Week. Last year Ann Coulter cancelled an appearance at the university after left-wing (thug) protests. Blazing Cat Fur updates: "
Dear Lying Sack of Shit Hypocrite...
"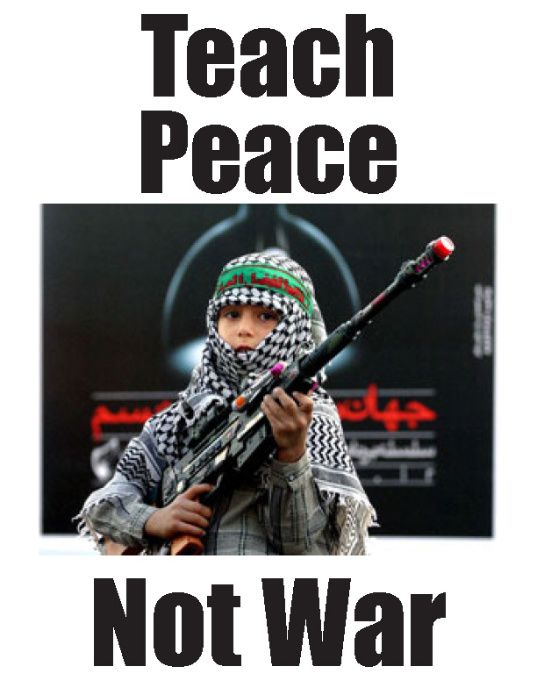 Also, "
Islamic States Apartheid Week
":
* ISLAMIC STATE APARTHEID WEEK * Join *JDL* to counter the campus lies against Jews and highlight the truth of Islam.