I'm proud to announce that my neoconservative protégée continues her rocket launch into foreign policy prominence.
Carl Prine interviews Courtney, a.k.a.
GSGF
, at
Line of Departure
, "
A Woman for All Reasons
."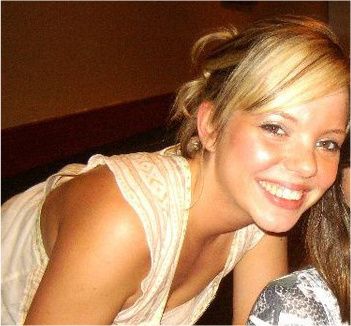 And the interview's starting to go viral, at
Daily Dish
, "
FoReIgN PoLicY thEOry
."