At
New York Times
, "
New Speculation on Climate-Change E-Mails
":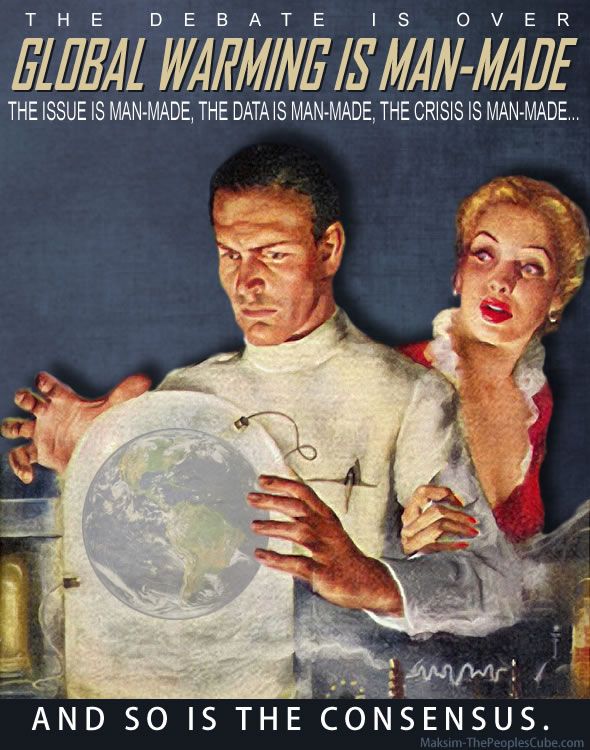 For two years, the mystery has endured: who set out to undercut climate scientists by publishing more than 1,000 of their private e-mails on the Internet?

The original e-mails, released in 2009 on the eve of a high-stakes United Nations climate conference in Copenhagen, sowed doubts about the scientists' research and integrity and galvanized skeptics who challenge the scientific consensus that global warming is under way. It set off six separate official inquiries, all of which cleared the researchers of scientific misconduct.

Then the controversy receded. Yet recently, speculation about the identity of the person who leaked the messages has surged with the release of new e-mails and signs that a police inquiry is under way in Britain.

In November, just before another major international climate conference opened, this time in Durban, South Africa, another round of e-mails between the scientists were distributed online. Like those released in 2009, they were part of a trove taken from a computer server at the Climate Research Unit of the University of East Anglia in England; as before, the e-mail hijacker alerted the public to the e-mails in comments posted on various blogs.

But November's leaker left additional clues behind as well. Not much — an encrypted file and a note ending in what seemed to be a taunt — but enough to revive fervent speculation about what sort of person might be behind the stunt.

The note, somewhat cryptic, seemed to suggest that efforts to fight global warming siphoned money from worthy causes like fighting poverty. "Every day nearly 16,000 children die from hunger and related causes," it said.

Then the note's author seemed to dangle a challenge for hackers and programmers, saying that even though he was releasing 5,000 e-mails, "The rest, some 220,000, are encrypted for various reasons."

"We are not planning to publicly release the pass phrase," the note added coyly.

The stunt was enough to jump-start a police investigation that had long seemed dormant.
A thrilling whodunit.
Continue reading
.
IMAGE CREDIT
:
iMaksim
.