Yay, good riddance to the f-ker.
At The Jawa Report, "
Yemen: Top al-Qaeda Leader Wanted In USS Cole Bombing, Fahd al-Quso, Killed in Airstrike?
", and Long War Journal, "
USS Cole bomber killed in US drone strike in Yemen
."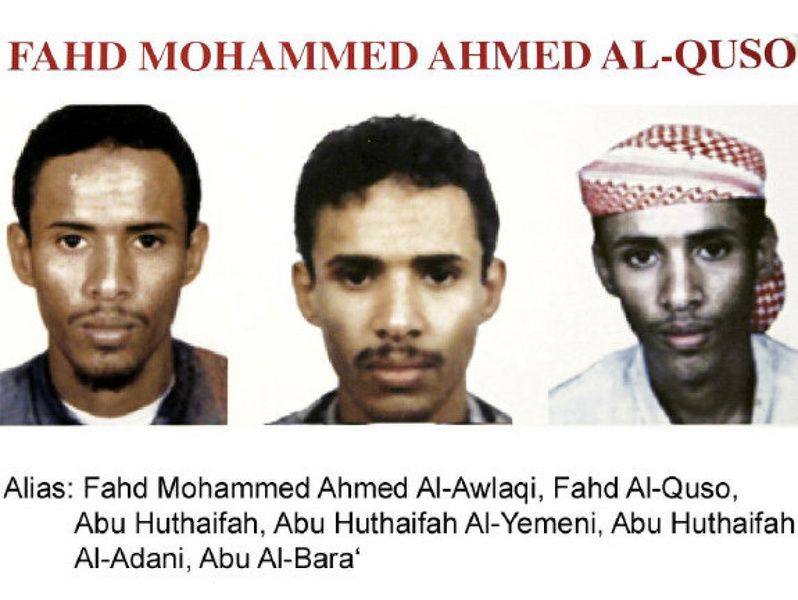 Also at the New York Times, "
Militant Tied to U.S.S. Cole Bombing Said to Be Killed
."