Actually, the property is reported, but barely.
See The Shark Tank, "
Wasserman Schultz Has Unreported Second Home in NH, Lives Large on the High Seas
." Either way, she's claims she's just a "
middle class American
," which is rich.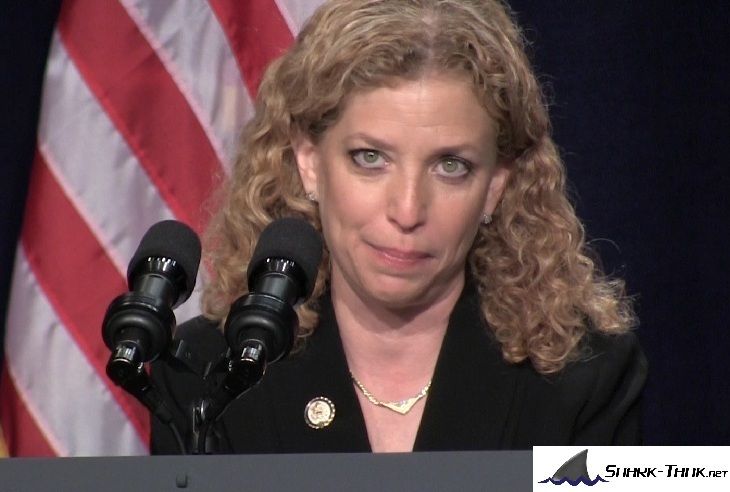 More at Twitchy, "
Wasserman Schultz has secret 2nd home? Holds secret press conference on Romney's 'penchant for secrecy'
." And Marooned in Marin, "
'Middle Class American' Debbie Wasserman Schultz Has 2nd Home In New Hampshire, Takes Expensive Cruises
."