At Twitchy, "
Radio silence at Stephanie Cutter's Twitter page
."
And at Breitbart, "
RNC POUNDS STEPHANIE CUTTER WITH DEVASTATING NEW AD
."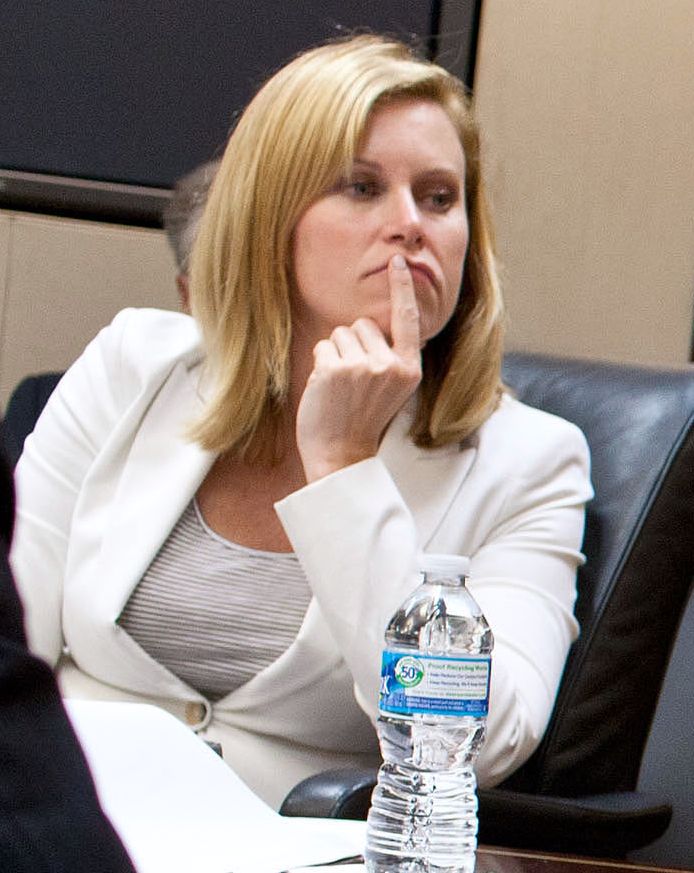 PHOTO CREDIT
. Wikipedia. It turns out Cutter is
a former staffer
to the late Sen. Edward Kennedy. What a socialist corruptocrat. Sheesh.
RELATED
: From
Instapundit
, "CANCER AD TURNS MALIGNANT: Business Insider: That Brutal Anti-Romney Ad Is Blowing Up In The Obama Campaign's Face."