Via Pamela Geller, "
#OWS OCCUPY JEW-HATRED
."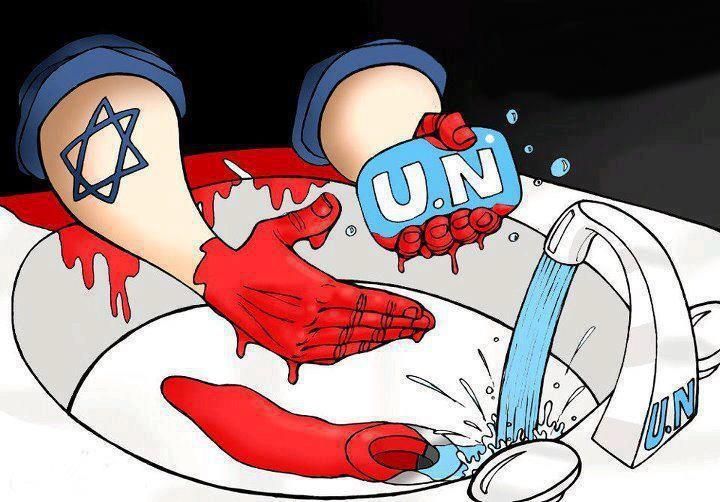 Here's Occupy's
Facebook page
.
PREVIOUSLY
: "
Hate-Blogger Walter James Casper III and Progressive Evil: Denial of Israel-Hatred Enables Exterminationist Anti-Semitism
," and "
Occupy Wall Street and the Jews
":
Walter James Casper III has to answer for his ugly endorsement of the hate. Walter James Casper III has endorsed the anti-Semitism of the Occupy movement. Add this on top of his anti-black racist sentiments and the sponsorship of hatred at his blog under "free speech" pretenses, and it's beyond clear the depths of evil this man will go to destroy decent people, Jews and racial minorities especially, because they don't toe the collectivist line.