From the editorial page at the Los Angeles Times, "
Re U.S. was urged to add Libya guards, Oct. 11
":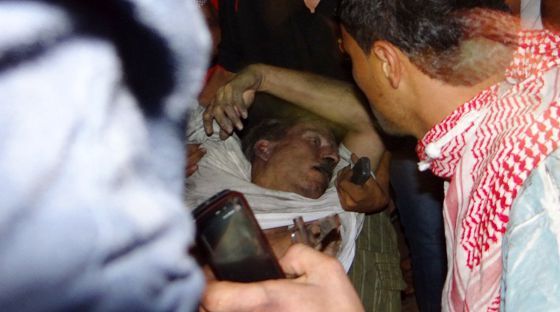 It has become increasingly clear that the Obama administration (which I formerly supported) was perfectly willing to make our freedom of speech, rather than its own ineptitude and lack of vigilance, the villain in the recent attack on our Libyan consulate.

That our United Nations ambassador, Susan Rice, went on political shows on TV spreading distortions and untruths regarding the atrocity in Benghazi is an obscenity.

Michael Jenning
Van Nuys
Notice that Mr. Jenning is a "former" supporter of the president, a more common designation than the Democrat media is letting on.
But see also John Hinderaker, "
What Happened In Benghazi
" (via
Memeorandum
).
And at Atlas Shrugs, "
Obama's #savage cover-up of an act of war against America: What really happened in Benghazi
."
I'll have more shortly ...