At the Los Angeles Times, "
Gas prices in California rise to another new record
."
And Bob Owens gets
apocalyptic
: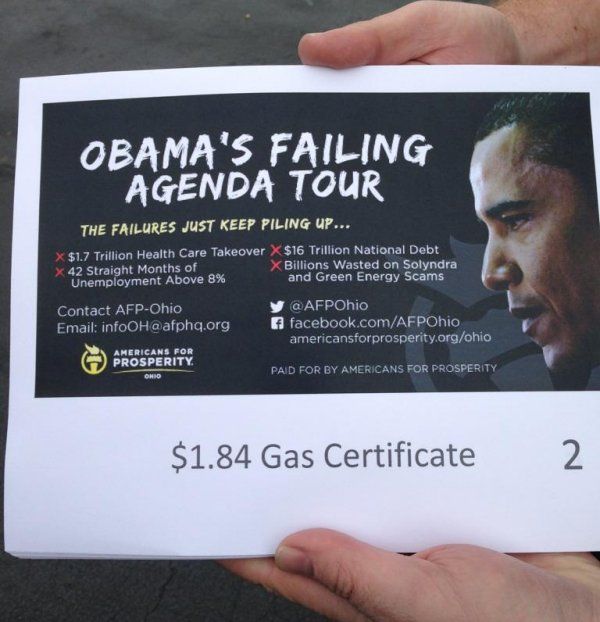 The polimedia seems to be vastly underestimating (or at least, under reporting) that at least some of the conditions for widespread civic unrest are coming to a head in California. When people miss just a few meals, society quickly falls apart. How much more stress can the overburdened system handle before falling apart? I'd say that I hope we don't have to find out, but with California's unavoidable bankruptcy and insurmountable bureaucracy, it is more likely that we're really just facing a matter of "when."
The New York Times is even on this story, "
Gas Prices Rise Again Overnight in California
" (via
Memeorandum
).
BONUS
: At American Thinker, "
Obama's gasoline prices; a highly regressive tax
."
IMAGE CREDIT
: Director Blue, "
Yes, you can get $1.84 gallon gas in Cincinnati! Just ask!
"