From John Nolte, at Big Government, "
DNC Chair Doubles Down on 'Felony' Charge Against Romney
."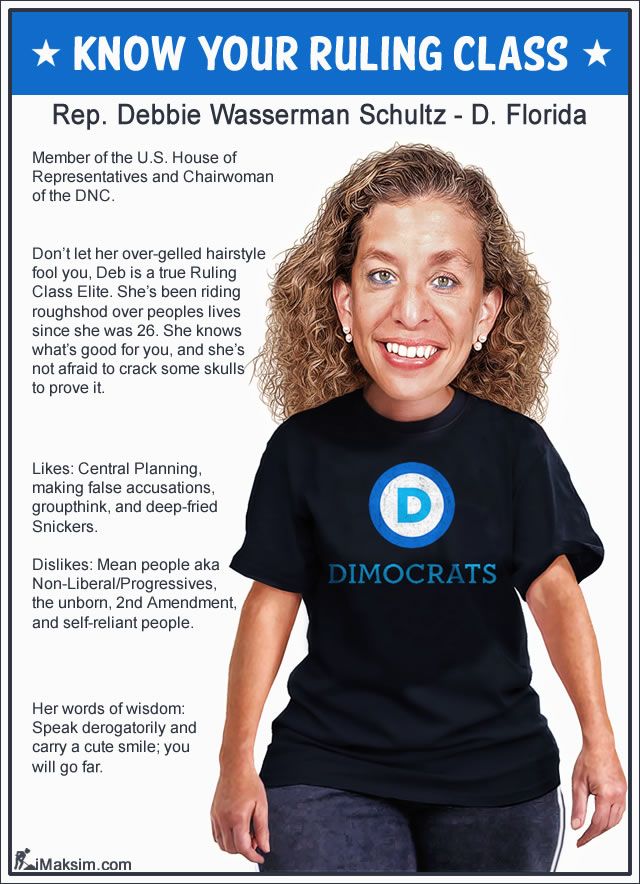 And see Doug Powers, at Michelle's, "
Axelrod: We're not saying Romney is a felon — just that he might be; Update: Debbie Wasserman Schultz agrees
."
Plus, from faux-conservative David Frum at CNN, "
Mitt Romney's painfully bad week
" (via
Memeorandum
). Actually, it was a bad week for Romney, not on account of anything factual, or course. It's the lackadaisical response that's killing him. It's like Marc Thiessen said, "
Take the Mitts Off, Mitt!
"