Who cares, really?
Mostly, it's a chance to re-post this lovely picture of Elin Nordegren.
Her new beau's the son of billionaire Michael Dingman, according to the
New York Post
, "
Elin dating billionaire's son
."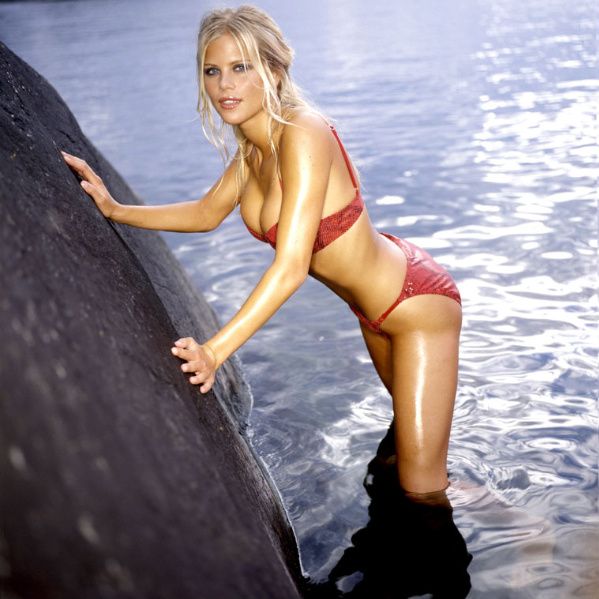 And at London's
Daily Mail
, "
Happiness at last! Tiger's ex-wife Elin Nordegren 'finds love again with billionaire's son'
."