Glenn Reynolds has a piece at the
Washington Examiner
, "
Sunday Reflection: Three things you can do for liberty
" (via
Lonely Conservative
).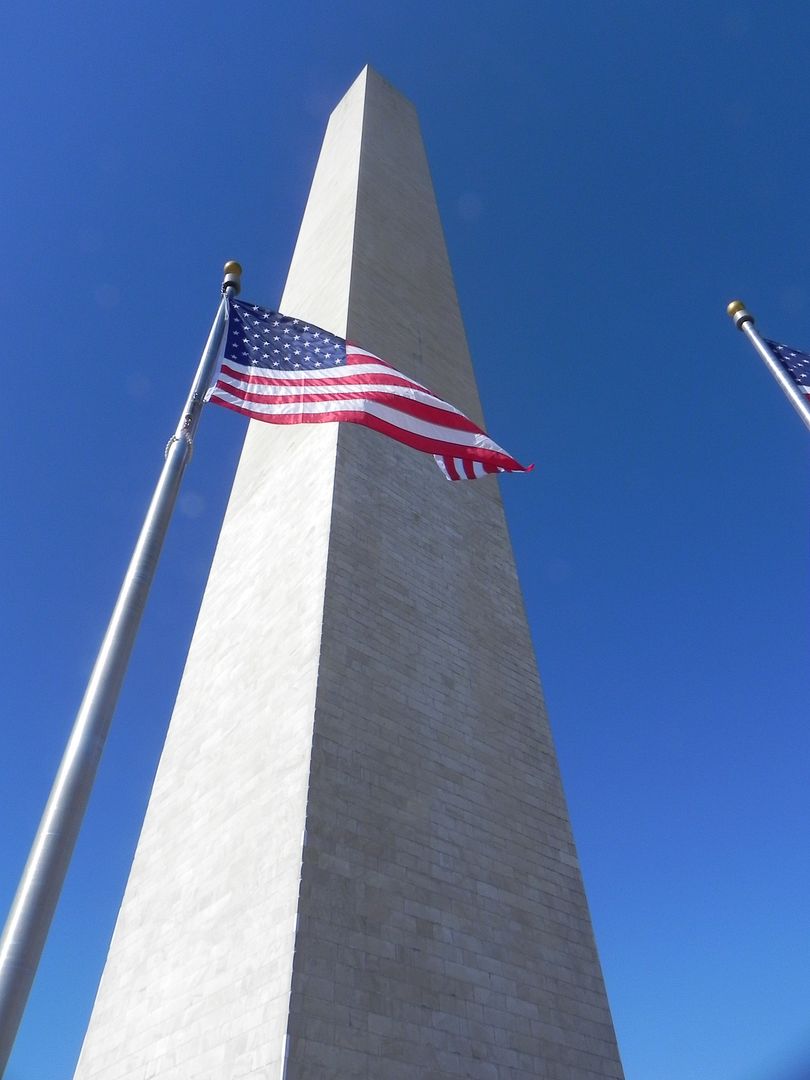 One of his suggestions? Get active:
It's surprisingly easy to get involved in politics locally, and you can acquire responsibility and influence quite rapidly if you're good with people and willing to put in the work.

Alternatively, you might join a Tea Party group. Those are still springing up all over, and are already having a dramatic influence on both national and local politics.
The tea parties have matured quite a bit since they first broke out in 2009. But joining some kind of group helps form the networks to all kinds of activities and meetups, and some of these involve ties to candidates and party organizations. It'a amazing, really, how substantially local activists and organizations have been mobilized by the Obama regime in Washington. I don't quite recall anything like it, and the Republicans have a lot to worry about from the grassroots as well. Liberty knows no party, and it's time to cut government and restore some freedom.