I have a new essay at NewsReal Blog, "
John Yoo at West Coast Retreat: Obama Has Made Us Less Safe
."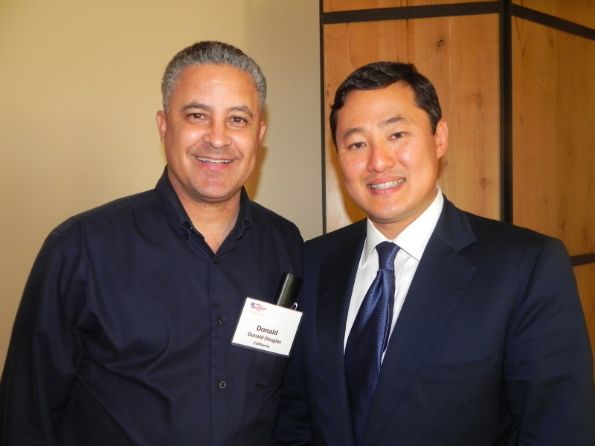 Professor Yoo hammered the Obama administration's foreign policy. President Obama has, he said, in attempting to dismantle the legal framework of the Bush administration's anti-terror program, made Americans less safe. Not only did Obama attempt to shutter Guantanamo, but under his watch more than a quarter of the enemy combatants released from detention have returned to the field of battle. Professor Yoo indicated that the nature of the war on terror has changed significantly since the first few years after September 11. Al Qaeda has become increasingly decentralized as a terrorist organization, and transnational recruitment in the U.S. and Europe is a growing source of combatants for the next wave of operations. There are less likely to be large-scale attacks along the lines of 9/11, and more like that of Umar Farouk Abdulmutallab, who tried to blow up a Detroit-bound airliner two Christmases ago.
More later ...