From Pamela Geller, "
Long Island Tea Party!
":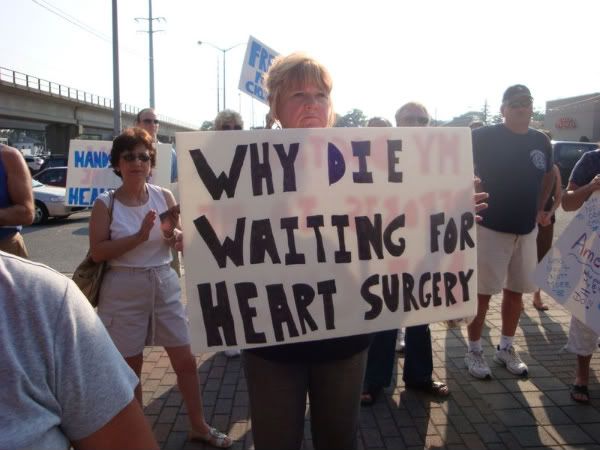 Great collection of photos!

I also learned something about citizen reporting: "YouTube opportunists."

Some dwid had blocked the videotaping of
Pamela's speech
:


Because he is one of these youtube opportunists. He didn't want me to get my remarks, so I would be forced to run his vid. No way.
Man, it's hard out there for a neocon!